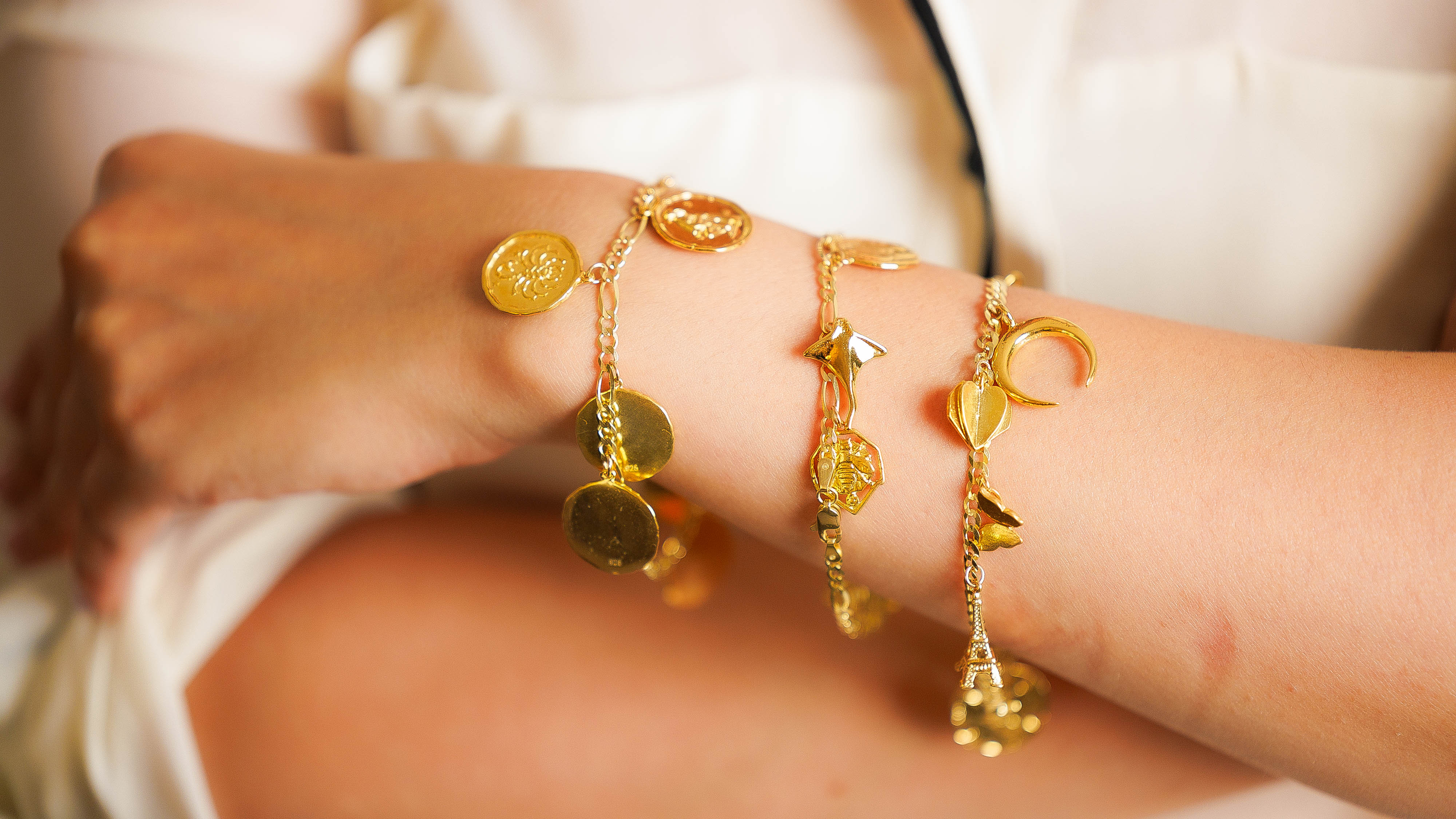 CUSTOM MADE
14K GOLD BRACELETS AND CHARMS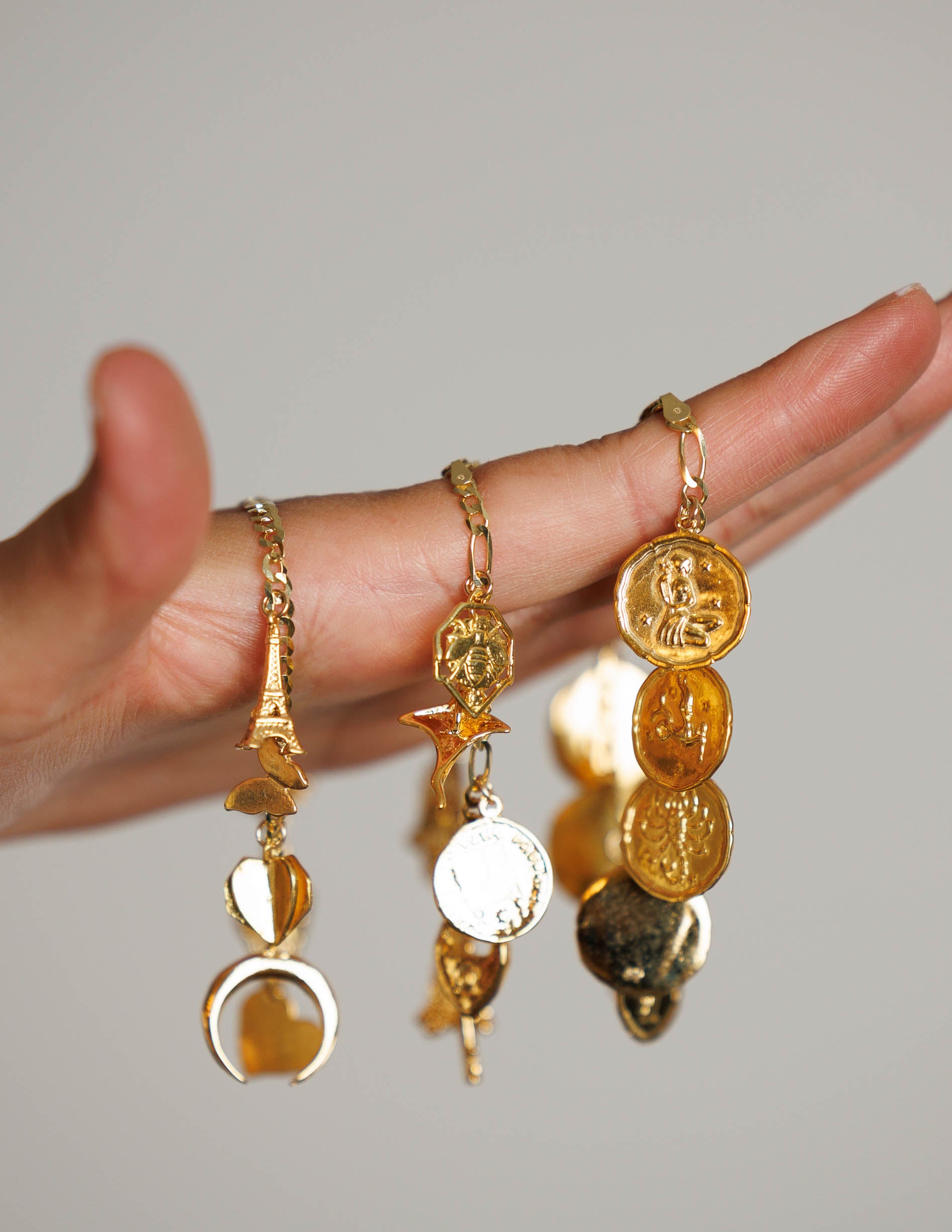 Ethically Sourced
All of our jewelry is made with certified and ethically sourced materials.
Quality Above All Else
Each piece is handmade with love and care by our professional jewelers.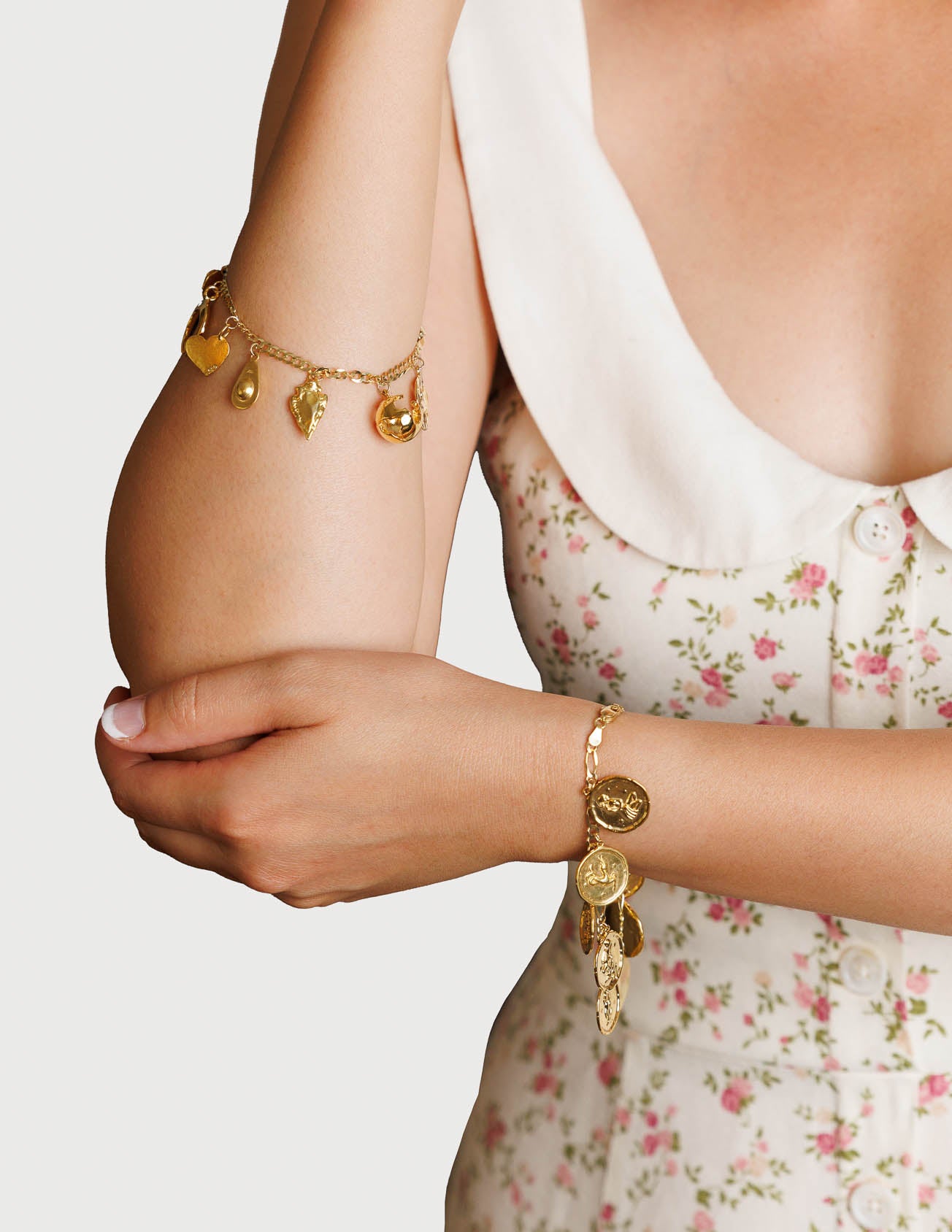 Support for Life
All jewelry comes with a lifetime warranty.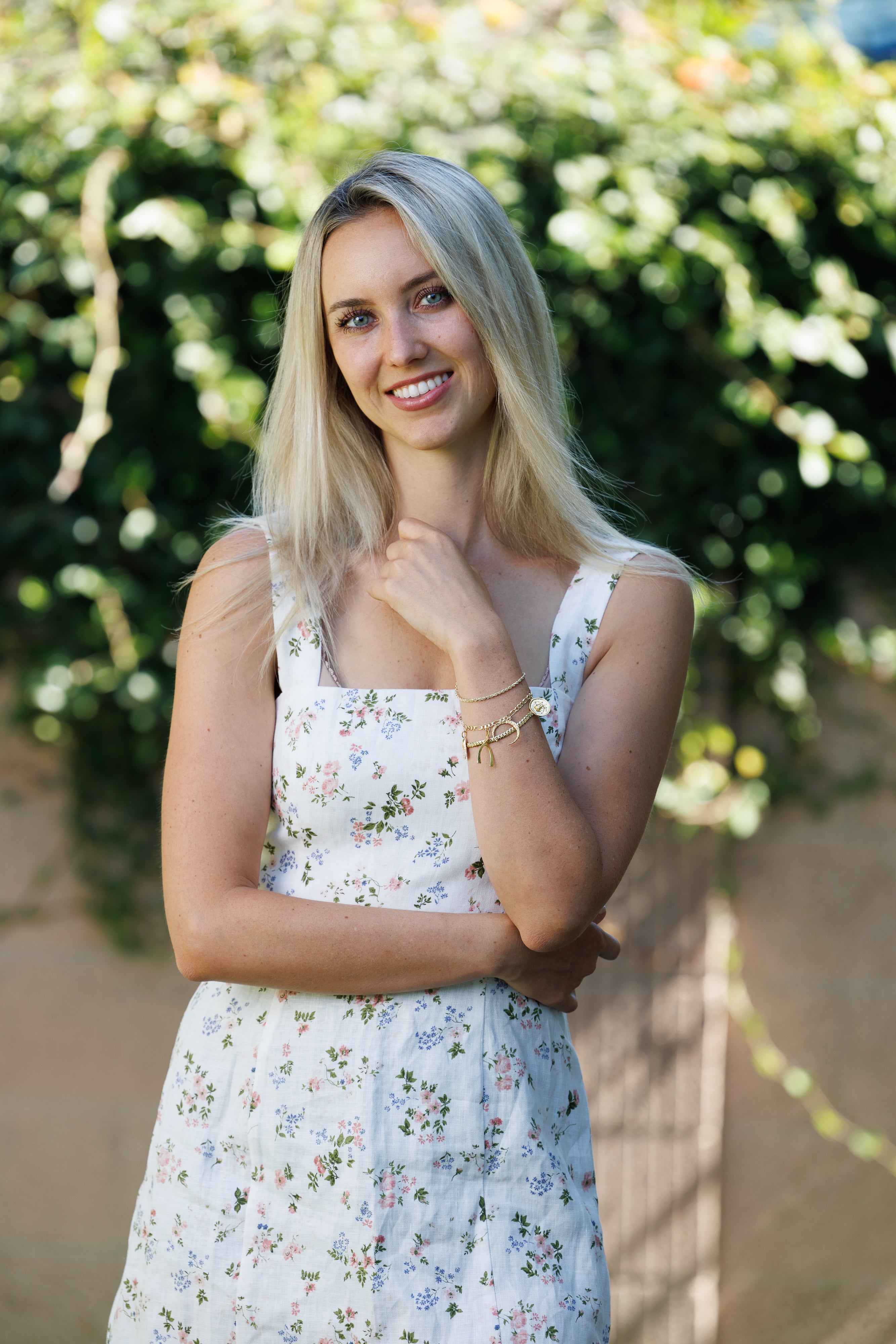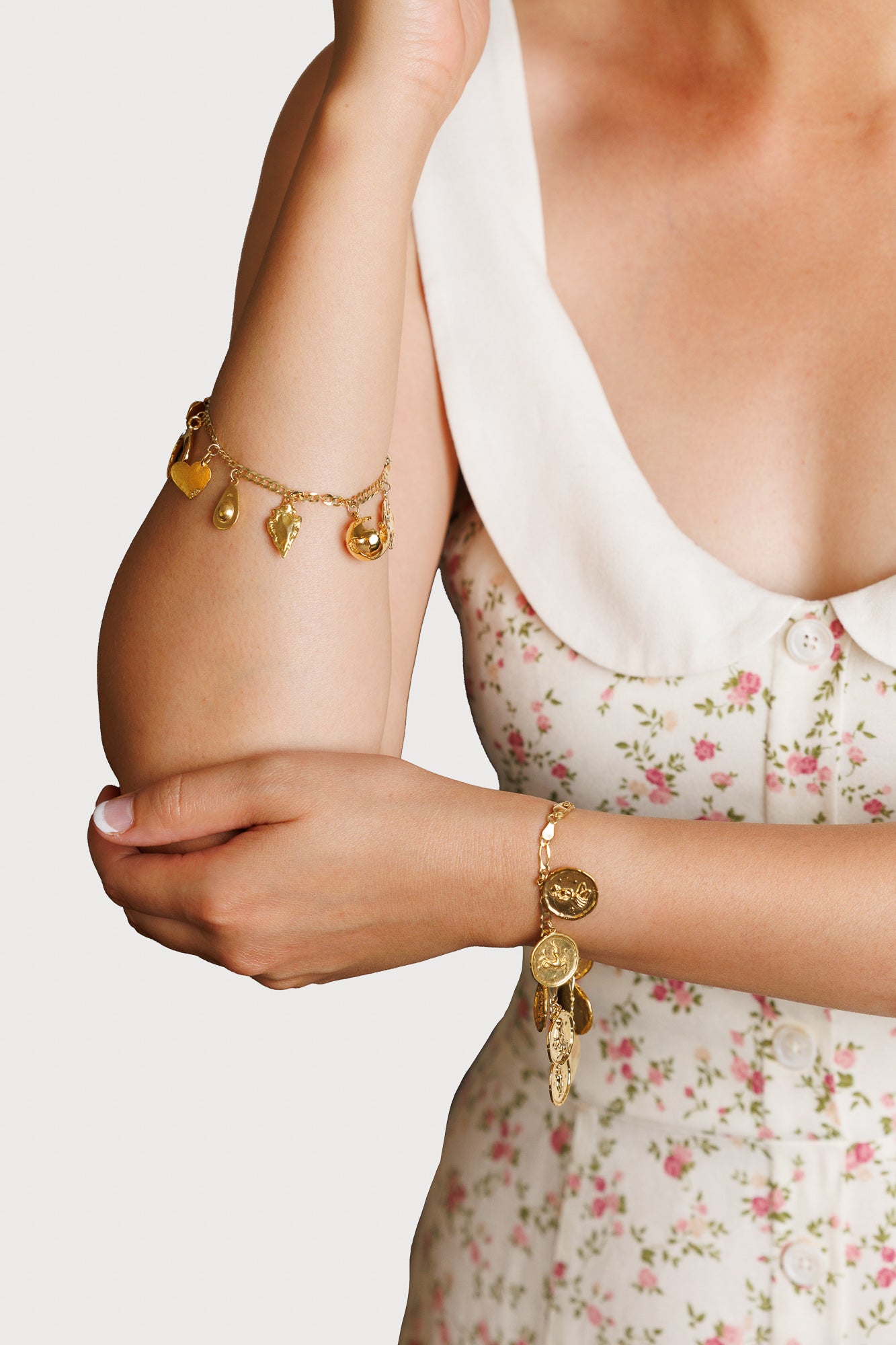 14K Solid Gold
All our items are handcasted in solid 14K Gold.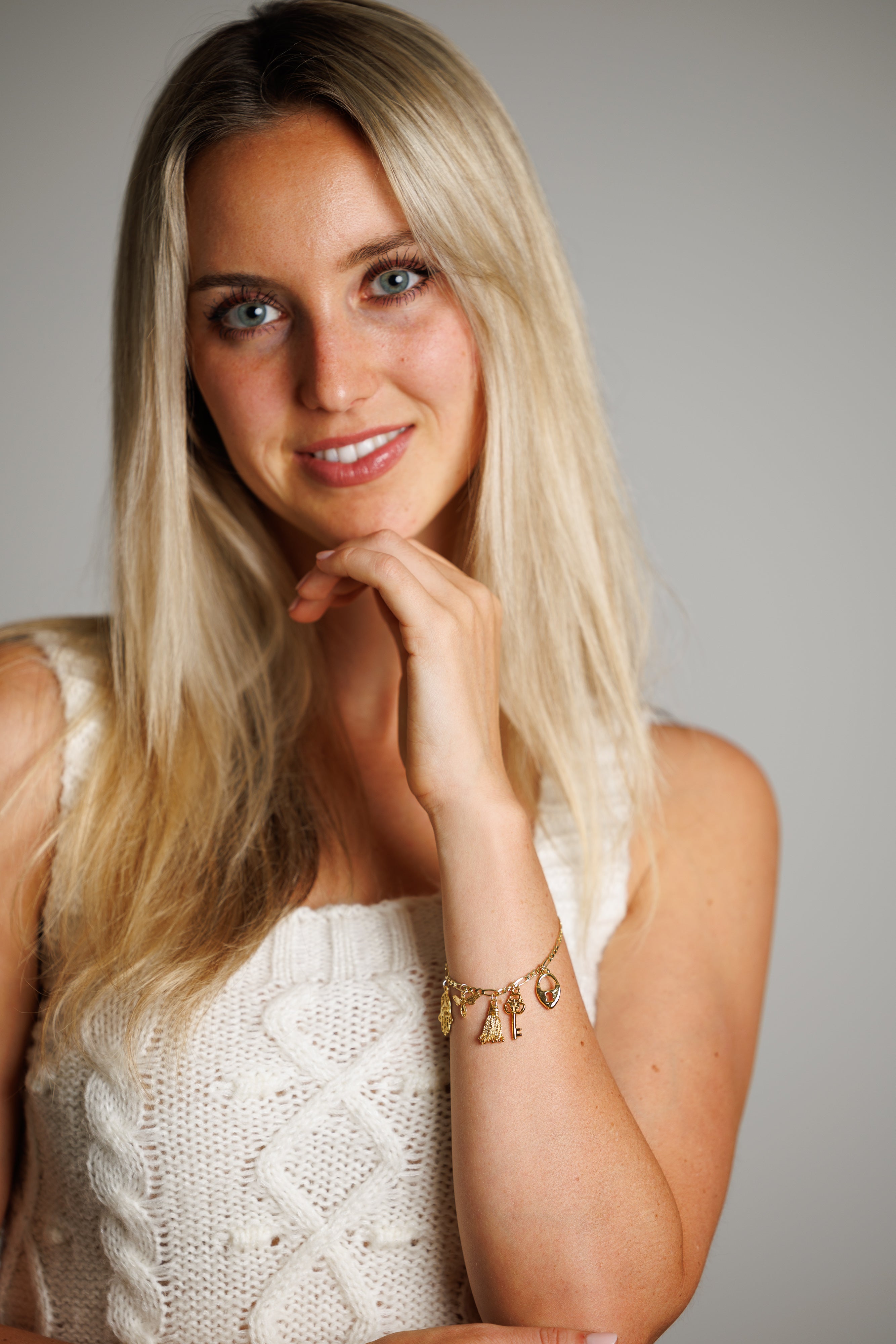 Shop the look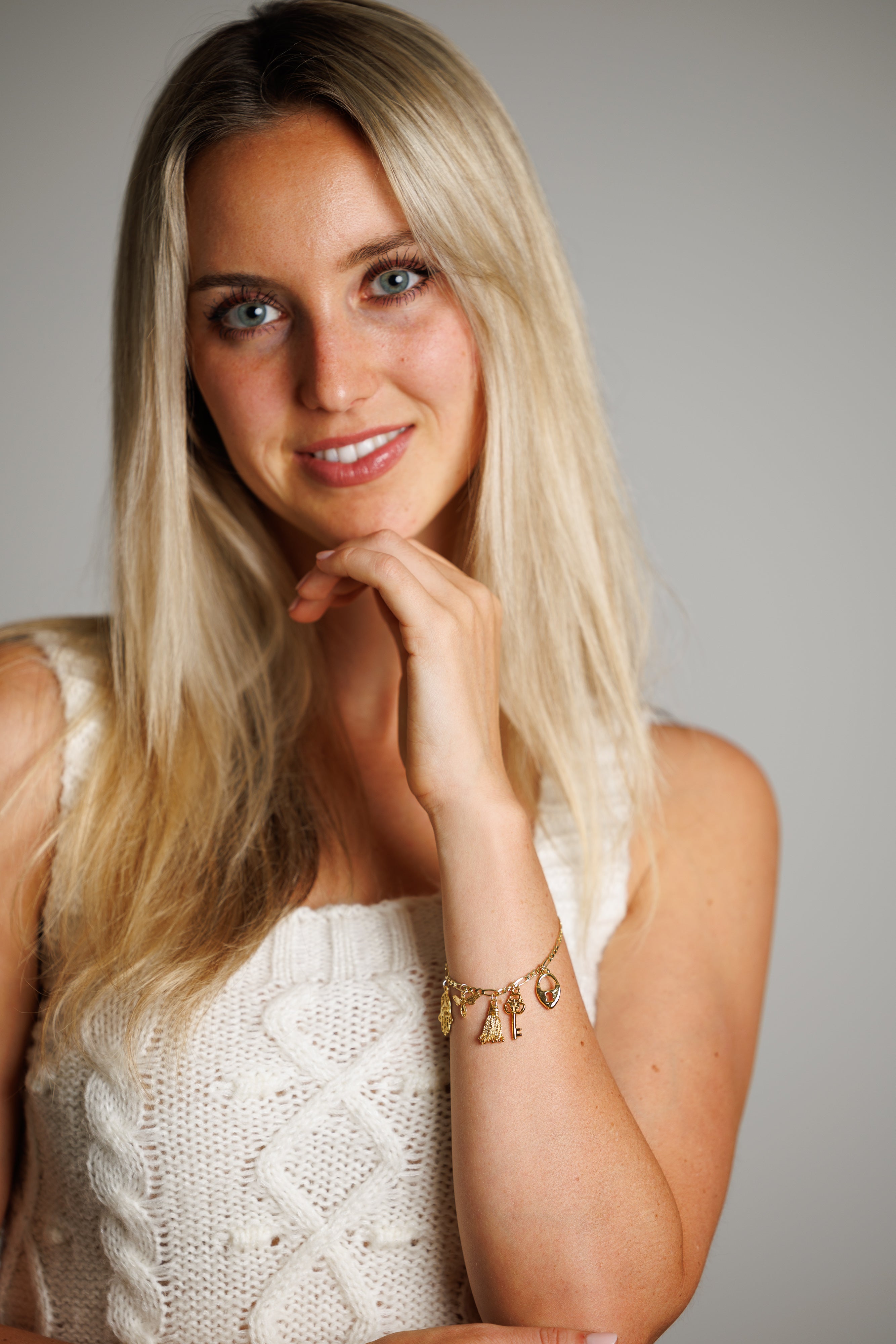 Welcome to Gold and Willow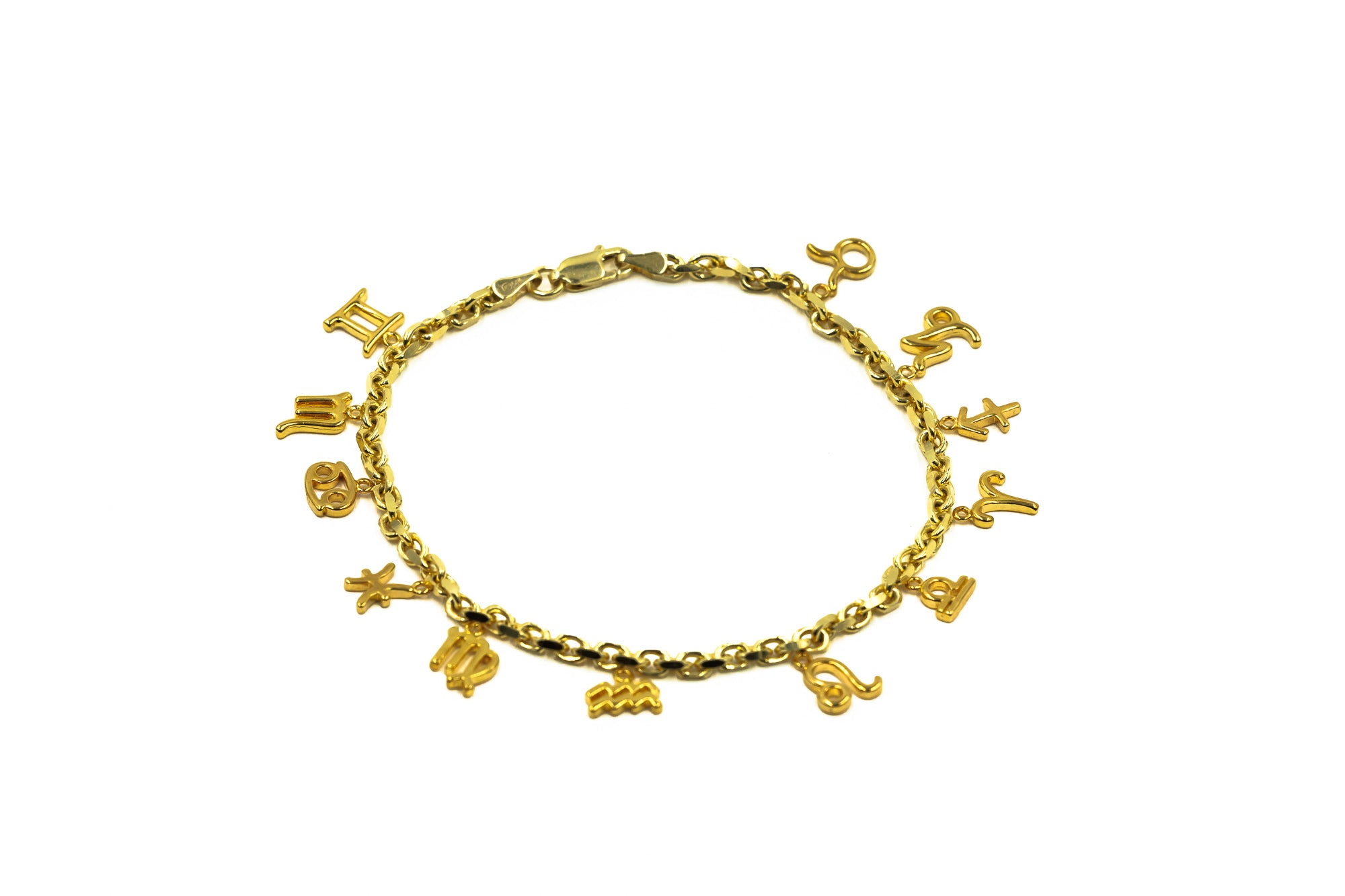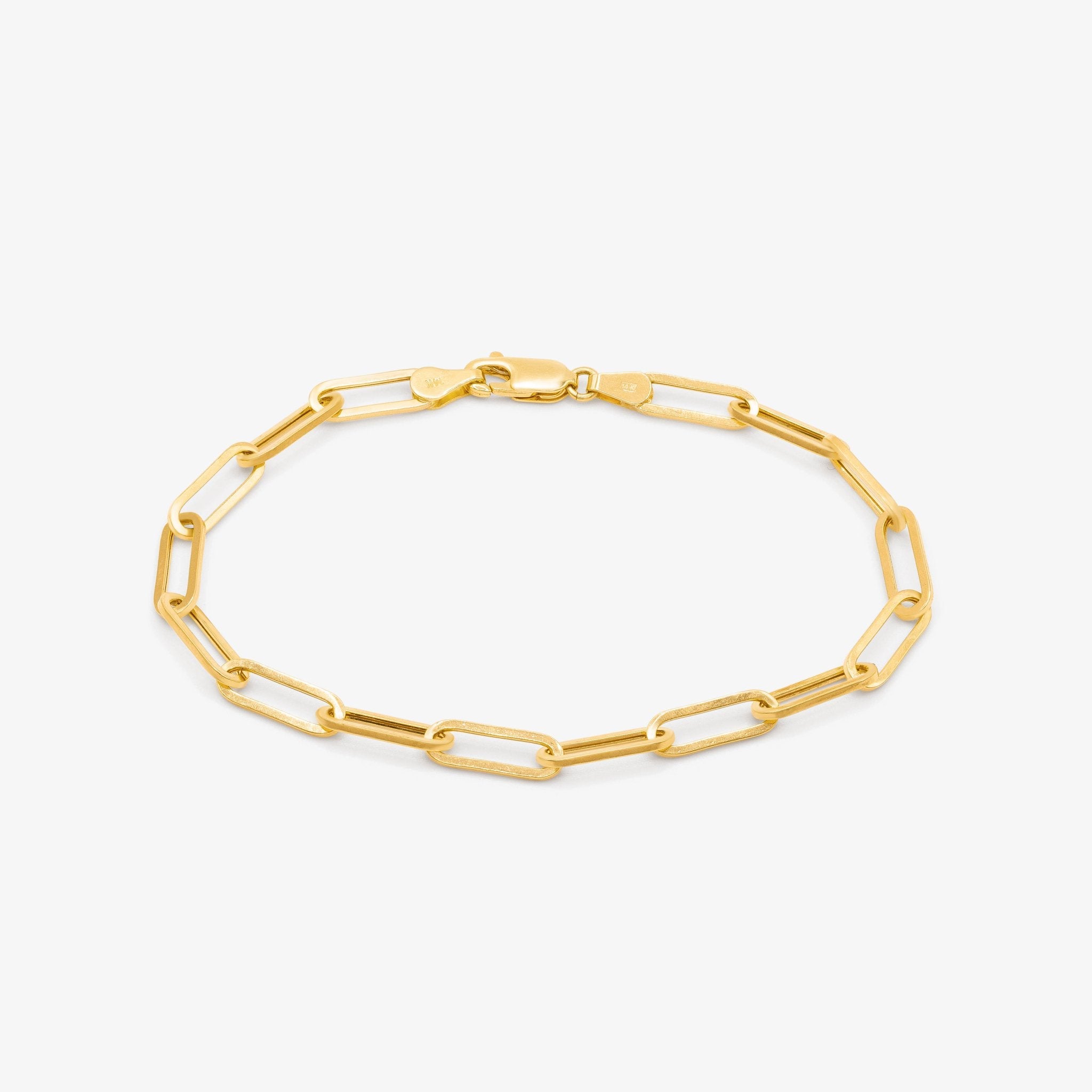 ---
This Penny Paperclip Bracelet crafted in 14K gold exudes a timeless and elegant appeal. The 14k gold composition ensures both durability and a luxurious aesthetic, making it a versatile accessory suitable for various occasions. The distinct paperclip design adds a modern and chic touch to the classic allure of gold, creating a piece that seamlessly blends sophistication with contemporary style. Whether worn alone for a minimalist statement or layered with other bracelets, the 14k gold paperclip bracelet becomes a refined and enduring symbol of both fashion and craftsmanship.
Each piece is 
handmade and casted
 with quality above all else.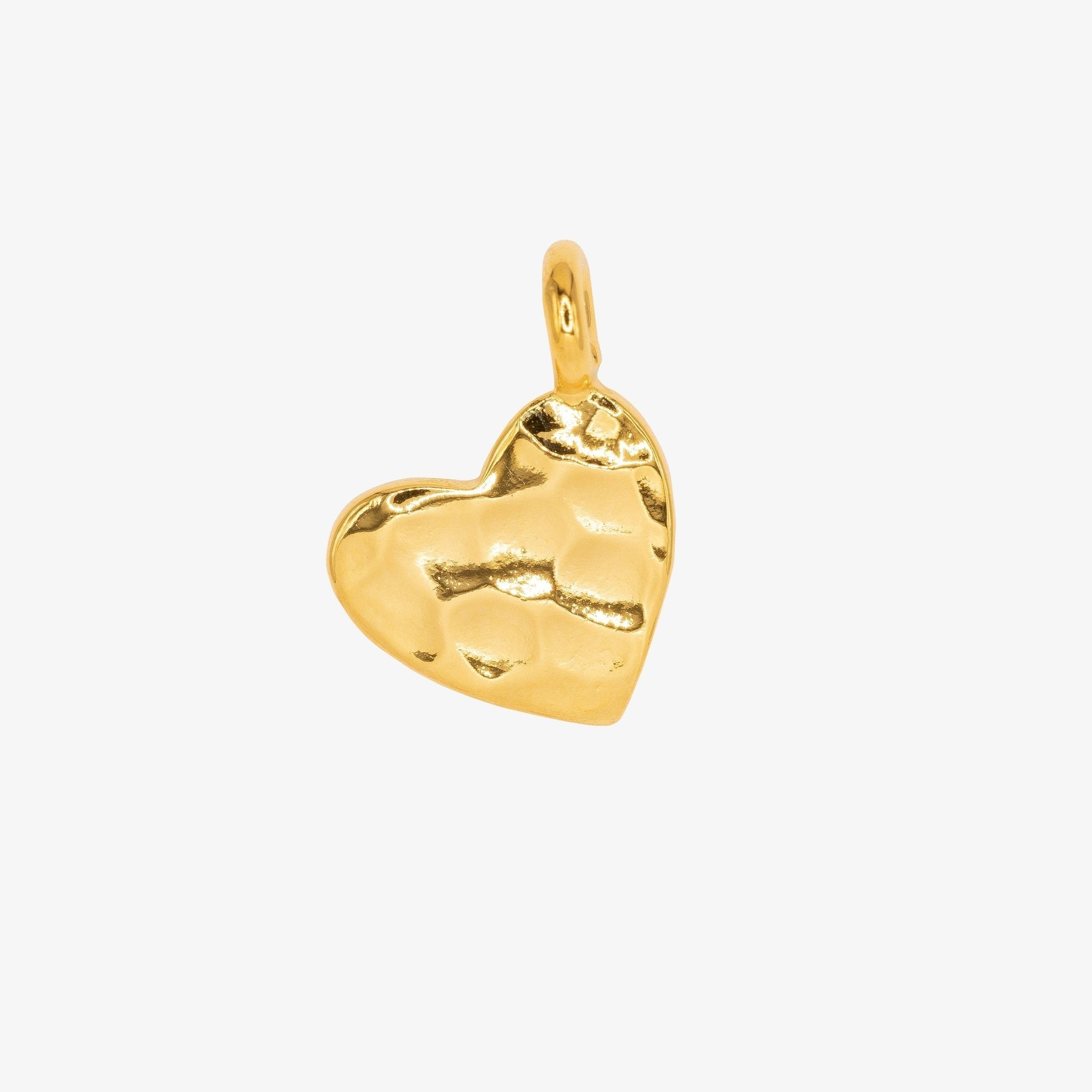 ---
This heart charm in 14K gold is a symbol of love, affection, and emotional connection. This charm features a heart shape, with a textured surface, enhancing its elegance and allure. Whether gifted to a loved one or worn as a token of self-love, the heart charm in 14K gold serves as a beautiful and meaningful expression of the deepest emotions, making it a cherished and sentimental piece of jewelry that can be treasured for a lifetime.

Textured Heart Charm

Solid 14K Gold
11mm x 9mm

Each piece is handmade and casted with quality above all else.
This charm includes a solid 14K gold jump ring. Our professional jewelers can solder the jump ring closed onto the bracelet.